Acres of Fun is the perfect place to host a company picnic, reward students or plan a day for summer camps or 4H groups. Each attendee will receive a wristband that allows them access to a number of different attractions.
02
Have your summer scout, troop or 4H meeting at Acres of Fun – unlimited wristbands, food, and kid-friendly fun!
03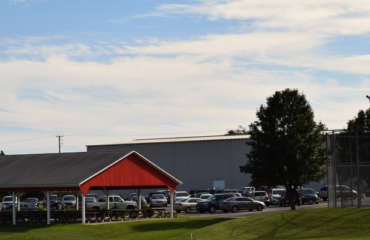 This package is designed for school outings and city summer camps.